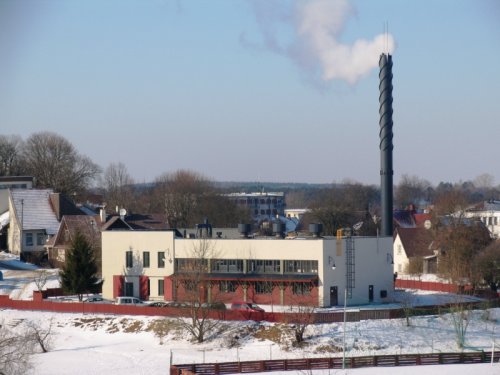 CEE Legal Matters | 18 January 2018
Sorainen and V&E successful for E-energija in ICSID arbitration against Latvia
by Mayya Koleva
Sorainen Latvia and Vinson & Elkins have successfully represented the energy group E-energija in an investment dispute against the Republic of Latvia.
After proceedings that took five years, an arbitral tribunal of the World Bank International Centre for Settlement of Investment Disputes (ICSID) rules that Latvia must compensate E-energija EUR 3.7 million for investment abuse in the district heating business. According to Sorainen, this is the first decision on the merits in an ICSID case against the Republic of Latvia, and the only ICSID case lost by a Baltic State in the last ten years.
According to Sorainen, in 2005, the private district heating company Latgales energija, owned by E-energija, entered into a 30-year lease agreement of municipal district heating infrastructure with the Rezekne municipality in Latgale, Latvia. However, in 2008 the newly-elected Rezekne municipality revoked the license and seized the assets and investments of the heating network without compensation, transferring them to a municipal company.
After a failed attempt to protect its rights in the Latvian courts, in 2012 E-energija brought its claim against the Republic of Latvia to the ICSID. The tribunal confirmed that Latvia had violated the Latvia-Lithuania bilateral investment treaty.
"By this decision, international arbitration has confirmed that the state is responsible for [the] abuse of investors and acts by a municipality and ultimately the State is obliged to pay compensation for the investments," commented Virginijus Strioga, CEO of the E-energija Group.
Sorainen Dispute Resolution Partner Agris Repss led the firm's team, supported by Counsel Martins Paparinskis, Senior Associate Valts Nerets, and Associates Agita Sprude and Linda Reneslace.