All the versions of this article: [English] [Español]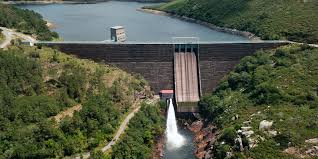 Global Legal Chronicle | 27 June 2020
Eiser Infrastructure Limited and Energia Solar Luxembourg S.à.r.l. v. Kingdom of Spain
Curtis, Mallet-Prevost, Colt & Mosle LLP successfully represented Spain.
On June 11, 2020, an ICSID ad hoc committee issued a unanimous decision to annul a €128 million award against Spain in its entirety, and ordered claimants Eiser Infrastructure and Energia Solar Luxembourg to pay the full costs of the proceeding, as well as Spain's legal fees and expenses. This historic ruling marks the first time in ICSID history that an award has been annulled for improper constitution of the tribunal and a serious departure from a fundamental rule of procedure.
The dispute concerned regulatory changes by Spain in the national renewable energy scheme. The case, based on the Energy Charter Treaty (ECT), was initiated by the two claimants Eiser Infrastructure Limited, a limited liability company incorporated under the laws of the United Kingdom, and Solar Energy Luxembourg S..r.I., a limited liability company (socit responsabilit limite), both incorporated under the laws of Luxembourg.
The Curtis team was led by Ben Preziosi (Picture) and Gabriela Alvarez-Avila, and also included Ricardo Mier y Teran, Arianna Sanchez and Claudia Frutos-Peterson.