investor-state disputes | ISDS
investor-state disputes | ISDS
Investor-state dispute settlement (ISDS) refers to a way of handling conflicts under international investment agreements whereby companies from one party are allowed to sue the government of another party. This means they can file a complaint and seek compensation for damages. Many BITs and investment chapters of FTAs allow for this if the investor's expectation of a profit has been negatively affected by some action that the host government took, such as changing a policy. The dispute is normally handled not in a public court but through a private abritration panel. The usual venues where these proceedings take place are the International Centre for Settlement of Investment Disputes (World Bank), the International Chamber of Commerce, the United Nations Commission on International Trade Law or the International Court of Justice.
ISDS is a hot topic right now because it is being challenged very strongly by concerned citizens in the context of the EU-US TTIP negotiations, the TransPacific Partnership talks and the CETA deal between Canada and the EU.
| 4-Mar-2014
Pakistan has sought a 20-day extension to file its reply to the International Centre for Settlement of Investment Disputes (ICSID) against a damage claim of $2.1 billion filed by Turkish firm M/s Karkey Karadeniz Elektrik Uretim. The sources said Pakistan had to submit its reply to the international body by February 28, 2014 but it was delayed due to a change in legal firm.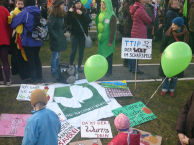 AFL-CIO | 3-Mar-2014
Millions of Americans are hoping the US government will immediately initiate open and fruitful discussions on ISDS.
| 3-Mar-2014
Several local newspapers misread the recent decision by the Washington-based International Center for Settlement of Investment Disputes (ICSID) as a verdict forcing the Indonesian government to pay over US$1 billion in compensation to the plaintiff, London-listed Churchill Mining Plc, in regard to its coal mining concessions in East Kalimantan.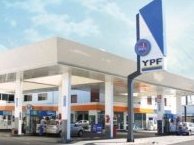 New York Times | 25-Feb-2014
Repsol, the Spanish oil company agreed to a $5 billion compensation deal with Argentina for the seizure of the company's operations in that country, ending a bitter two-year dispute.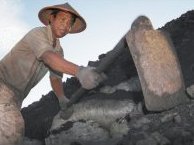 Alliance News | 25-Feb-2014
The thermal coal producer said the International Centre for Settlement of Investment Disputes rejected Indonesia's jurisdictional challenges and it can now pursue claims for damages under the respective Bilateral Investment Treaties Indonesia entered into with the United Kingdom and Australia.
Lexology | 25-Feb-2014
The text of the Korea-Australia Free Trade Agreement (KAFTA) was released on 17 February 2014, following the conclusion of negotiations on 5 December 2013.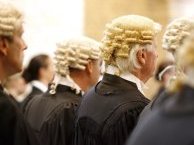 Farm Weekly | 24-Feb-2014
The Korea-Australia Free Trade Agreement (KAFTA) opens up the potential for Korean-domiciled corporations to sue Australian governments - federal, State and local - over decisions that a company believes to have unfairly affected investments they have made in Australia.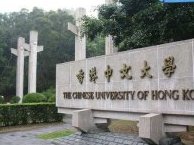 SSRN | 20-Feb-2014
Although some IIAs have generated a few disputes for technical reasons, it is rather predictable that Asian states are currently entering an era in which foreign investors are likely to multiply claims.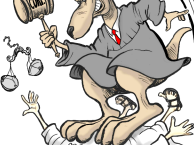 EurActiv | 13-Feb-2014
Les multinationales pourront intenter des procès à un État membre si ce dernier promulguait de nouvelles lois sur l'environnement allant à l'encontre des « attentes légitimes » des entreprises, selon un chapitre de l'accord commercial entre l'UE et le Canada signé en novembre dernier.
| 11-Feb-2014
Karkey Karadeniz Electricity Production Corporation (Karkey) has filed a memorial to the World Bank's International Centre for Investment Disputes (ICSID) claiming $2.1 billion damages against government of Pakistan.
| ... | | | | | 4080 | | | | | ... |