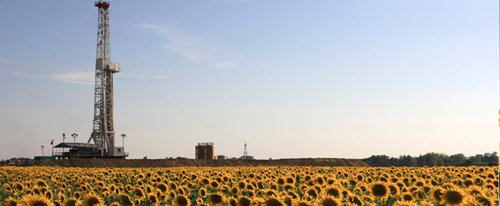 Investegate | 24 July 2020
Treaty claims against the Republic of Slovenia by Ascent Resources Plc and Ascent Slovenia Ltd
Ascent Resources plc
("Ascent" or the "Company")
Serving of Notice of Dispute
Ascent Resources Plc (LON: AST), the onshore Caribbean, Hispanic American and European energy and natural resources company, announces that Ascent Resources Plc and its subsidiary Ascent Slovenia Ltd (together "the Investors"), have today formally notified the Government of the Republic of Slovenia (the "Government of Slovenia") of the existence of disputes under the UK - Slovenia bilateral investment treaty (the "BIT") and the Energy Charter Treaty (the "ECT").
In particular, the Government of Slovenia has been notified of the fact that certain actions which have caused considerable harm to the Investors' investments in Slovenia constitute breaches by the Government of Slovenia of the protections established by the BIT and the ECT, including, inter alia the guarantee that the investments would be accorded fair and equitable treatment and Slovenia's guarantee that the management, maintenance, use, enjoyment or disposal of the investments would not be impaired by arbitrary, unreasonable or discriminatory measures.
While the Investors continue to sincerely hope that an amicable solution can be found to the present disputes, they fully reserve all of their rights and remedies arising out of what they strongly believe to be Slovenia's treaty breaches and formally consent to submit their investment dispute with Slovenia to international arbitration.
A copy of the Notice is available at the Company's website.