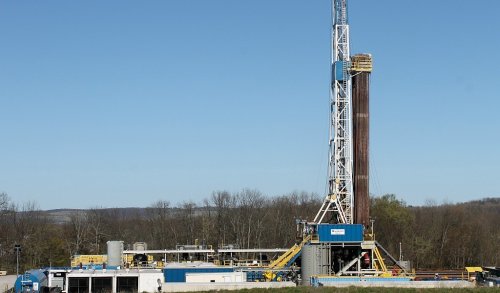 Ascent Resources | 9 April 2020
Receipt of LOI for litigation funding
Ascent Resources Plc (LON: AST) the onshore European and Caribbean / Hispanic American oil and gas company, is pleased to announce it has received a Letter of Intent for up to Euro 3M of potential litigation funding in Slovenia.
Further to the announcements on 14 June 2019 and 16 July 2019 regarding potential legal claims for damages against the Republic of Slovenia, the Company announces it has received a non-binding letter of intent ("LOI") from a specialist litigation funding partner. The LOI, should it be countersigned by the Company and subject to certain conditions, provides the Company with up to Euro 3 million of funding for a legal claim in Slovenia on a non-recourse basis (meaning it would not be repayable by the company in the event of a failed legal claim) with an element of gain share by the funder. This is expected to cover all the costs of pursuing a claim. The LOI is conditional on a period of Due Diligence and on the completion of execution documents. Further details on the funding will be provided should the Company decide to countersign the LOI.
As announced on 24 March 2020 the Company notes the election of a new government in Slovenia, where its principal current asset, the Petišovci gas field, is located. The newly appointed Board is in the process of reviewing the Company's asset in Slovenia, and in particular the Company's positioning with its joint venture partners and stakeholders in country.
The new Board intends to make a decision regarding its strategy in Slovenia and consequently its need for the proposed litigation funding post meetings with key relationships in country which are being scheduled, subject to COVID-19 related European travel restrictions. The funding partner is aware of this and has agreed to extend the LOI validity until after the restrictions have been lifted to enable these meetings..