Colombo Page | 26 October 2018
Malaysian renewable energy investor initiates ICSID arbitration against Sri Lanka
KLS Energy Lanka, the local subsidiary of Malaysian renewable energy producer Energy Sdn Bhd of Malaysia has initiated ICSID arbitration under the Sri Lanka-Malaysia BIT, due to the cancellation of a USD 150 million wind/solar hybrid power plant project by the Sri Lankan government.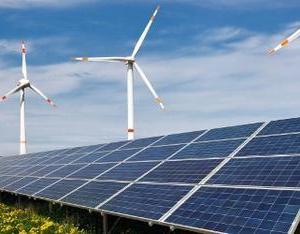 The Acting Secretary-General of ICSID registered the request for the institution of arbitration proceedings on October 24, 2018.
Ministry of Power & Renewable Energy, Democratic Socialist Republic of Sri Lanka has been cited as the respondent.
According to a report in Investment Arbitration Reporter, Ceylon Electricity Board (CEB) approved the investor's project for building the hybrid power plant in Jaffna in 2008, and also concluded a 20-year Power Purchase Agreement with KLS.
Sri Lankan government cancelled the project in 2016, alleging that KLS had not continued its investment in the project.
Meanwhile, the investor has claimed that it had already invested USD 22 million and that the government was responsible for any undue delays.
The ICSID filing comes after threats by the claimant in 2016 to invoke the Sri Lanka-Malaysia BIT if negotiations with the Ceylon Electricity Board were unsuccessful, according to the local news reports.
Neither party has yet retained outside counsel in the case.
Sri Lanka currently faces one other claim at ICSID over a hotel development project. The tribunal in that case held jurisdictional hearings last week in London.