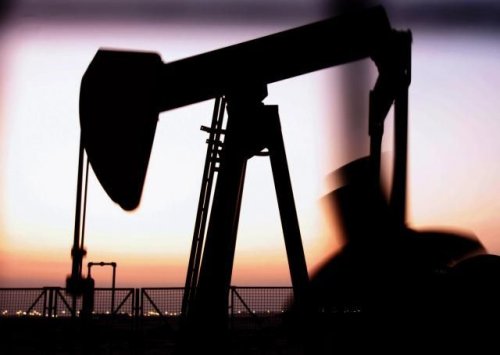 Oil Price | 24 May 2018
Kazakhstan tries to get back $22B in frozen assets
By Irina Slav
Kazakhstan has asked an appeals court to overturn a decision that saw BNY Mellon freeze a assets worth more than US$22 billion held in the bank by the country' sovereign wealth fund. The bank seized the assets as part of a dispute between Kazakhstan and a Moldovan businessman who sued the Central Asian country for the nationalization of his oil business in the country.
The businessman, Anatolie Stati, won a case against Kazakhstan at the Arbitration Institute of the Stockholm Chamber of Commerce, which awarded it compensation of US$520 million, but Kazakhstan refused to pay up and appealed the Swedish court's decision in the United States.
The U.S. District Court of the District of Columbia, however, also ruled in favor of the businessman, as did two courts in Belgium and the Netherlands, giving Stati powers to freeze Kazakh oil fund assets.
After BNY Mellon froze the assets, the Kazakh government sued it in a UK court, but the court dismissed the case.
The assets also include a US$5.2-billion interest in Kazakhstan's largest oil field, Kashagan, and earlier this year the Moldovan businessman demanded that the stake be sold by the sovereign wealth fund if they were not going to pay his compensation. A Dutch court froze that stake, too.
Taken together, the frozen assets constitute 40 percent of Kazakhstan's National Fund, so the lack of access to them is making life difficult for the government and the central bank of the oil-rich nation.
Indeed, the amount of the frozen assets, when compared to the court award, is pretty hefty, and as one investment strategist told Reuters when it reported the news of the BNY Mellon asset freeze, unprecedented.
"If 40 percent of a sovereign fund is frozen and you don't have access to it, that should be an alarm bell for policymakers."