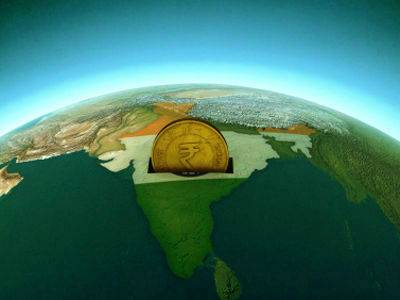 Financial Express | 13 February 2017

India, Canada talk on investment pact, no consensus on dispute mechanism yet
By Banikinkar Pattanayak
After a gap of more than a year, India and Canada resumed negotiations this week for a bilateral investment agreement, signalling an intense engagement at a time when several Canadian companies — including Canada Pension Plan Investment Board — have either announced multi-billion-dollar investments in India or stepped up focus on the country, after remaining on the sidelines for years, reports Banikinkar Pattanayak in New Delhi. However, consensus on a key aspect of dispute resolution has remained elusive, sources told FE.
While both the parties have agreed to have an Investor-State Dispute Settlement Mechanism (ISDS) mechanism under the proposed Foreign Investment Promotion and Protection Agreement (FIPA), consensus is yet to emerge on the broad contours of such an arrangement, sources said. While Canada wants that its firms investing in India should be able to directly go for international arbitration in case of any dispute, India says they can do so only after exhausting remedial options available under Indian laws (mainly Indian courts).
A successful conclusion of FIPA will provide a much-needed cover for Canadian investments in India and vice versa, and is expected to be an important catalyst in translating the announcements into reality. Already, the Canada Pension Plan Investment Board, one of the world's top 10 pension groups, has announced plans to invest $6 billion in India by 2022, and is seeking assets in areas ranging from healthcare to e-commerce.
Similarly, in October last year, two large funds — Brookfield Asset Management and CDPQ — announced their plans to invest around $2 billion in India.
However, although no consensus has been reached yet on certain aspects of the ISDS mechanism, both the sides are optimistic about firming up an agreement of mutual benefits at the earliest possible opportunity, said one of the sources.
Earlier this week, a Canadian team met senior officials with the department of economic affairs for the negotiations, the sources said. The negotiations were stuck for more than a year due to elections in Canada in late 2015 and a change in regime there.
Foreign direct investment into India from Canada touched $904 million, or just 0.3% of the cumulative inflows of such investment between April 2000 and September 2016. However, that is poised to change now. In recent months, many Canadian firms have evinced interest in India's growth story.