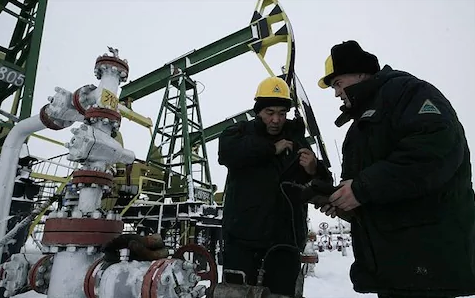 Stock Market Wire | 30 October 2017
High Court rules in favour of JKX in Ukraine dispute
The High Court has dismissed an application by Ukraine to set aside the Uncitral arbitration award in favour of JKX Oil & Gas.
The government of Ukraine is still liable to pay to JKX the sum of US$11.8m plus interest and costs of US$0.3m in relation to subsidiary claims, as previously ordered.
The judge also ordered that Ukraine should pay JKX's costs of £61,908.65 within 14 days.
JKX's acting chief executive Victor Gladun said: ;We are pleased that the High Court recognised the merit of our case.
'We hope that we can now reach an amicable resolution of the other outstanding legal claims between JKX and Ukraine.'