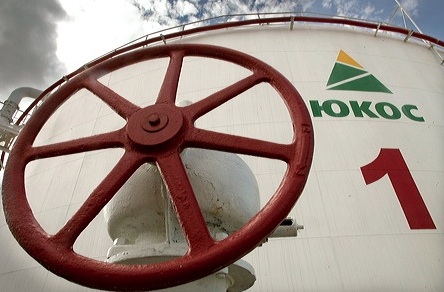 TASS | 10 January 2016
Hague Court of Appeal to hold Yukos case hearing on January 16

Russia's justice ministry satisfied by Dutch court ruling on Yukos lawsuits
"The hearing will take place next Monday, on January 16. All parties involved will be there. And it is just about procedures, not about content of the case," she said.
In 2014, the Permanent Court of Arbitration in the Hague obliged Russia to pay about $50 billion to three companies that were associated with former shareholders of Yukos - Yukos Universal Limited, Hulley Enterprises Limited and Veteran Petroleum Limited. The court stated that Russia's activities with regard to Yukos can be taken as expropriation of investments, which violated article 45 of the Energy Charter, Russia had signed but had not ratified.
On April 20, 2016, The Hague District Court declared the decision by the Permanent Court of Arbitration as invalid and released Russia from obligation to pay $50 billion. Now Yukos former shareholders are trying to dispute that decision in the Hague Court of Appeal.