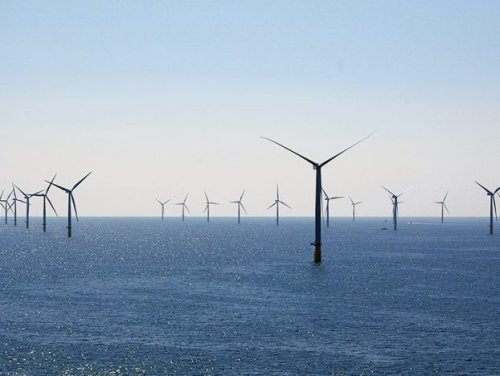 ISDS Blog (Stockholm Chamber of Commerce) | 04 January 2017
Case summary: Windstream Energy LLC v. Canada

This case summary is based on the award, which was rendered on September 27, 2016 and published a few months later.
Windstream is an American company, which invested in one of the world's largest offshore wind power parks, to be located in Lake Ontario. The park has not yet been built, however, and according to Windstream this is due to the Ontario province's illegitimate cancellation of the project.
In 2010 Windstream received a 20-year contract with Ontario to build the park and initiated the preparatory investments. Shortly thereafter, the province launched a public consultation. In February 2011, the result of that consultation prompted the energy authority in Ontario to halt the project, in order to conduct more scientific studies into the park's effect on its surroundings.
That paus is still in force and the park has not been built. When Windstream initiated arbitration in 2014, the company argued that Ontario de facto had cancelled the project, since Windstream no longer could meet the deadlines needed to make the project commercially viable. According to Windstream, the conduct violated NAFTA and the company therefore sued Canada, as responsible under international law for the conduct of public bodies in the provinces.
In the award, the arbitral tribunal did not find that the Windstream's investment had been expropriated, since the company had not been deprived of its assets: the 20-year contract is still in force and could be re-negotiatied.
The tribunal did find, however, that the "fair and equitable treatment" clause of NAFTA had been violated. Although the tribunal stated that the province's original purpose with the temporary paus seemed genuine, it found that the purpose had not been followed up over time: for example, very little scientific study seems to have taken place. In those circumstances, it was not reasonable to leave Windstream in a "limbo" for such a long time.
Canada was therefore found to be in breach of NAFTA and ordered to compensate Windstream for its losses amounting to some €21 million. This sum was significantly lower than what Windstream had asked for, but the tribunal emphasized that the investor's contract was still in force and could be re-negotiatied, a fact which limited the losses sustained by the investor.
We have earlier published a summary of a similar dispute, which also arose out of the production of wind power in Ontario. In that case, Mesa v. Canada, the state was successful on all points.