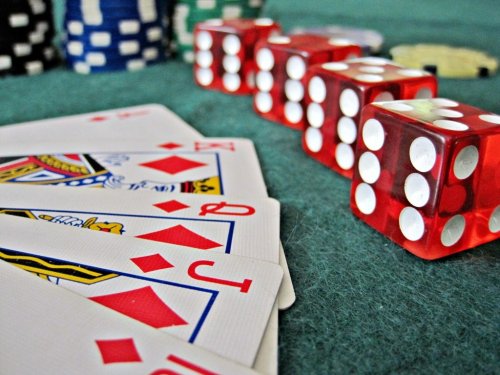 Politics.hu | 2 Oct 2014
Washington court rules in Hungary's favor in cancelled casino investment case
By MTI
An international arbitration court in Washington, DC, specialising in legal disputes between international investors has ruled in favour of Hungary in a case involving a cancelled casino investment project in Sukoro, central Hungary, the economy minister said on Thursday.
"The international court today rejected the Israeli investors' claim and compensation demand of 100 billion forints (EUR 322m). Accordingly, the Hungarian state acted lawfully in this case and did not violate any investment protection agreement or disable the investor's operations in Hungary," Mihaly Varga told MTI in Prague where he is attending an international conference.
Lawyer Beatrix Bartfai, who represented the state in the case, told MTI that the court ruled that Hungary had acted fully in line with the law when it cancelled the concession contract for the casino. In connection with the related land-swap case the court reached the same position as the Kuria, Hungary's supreme court, in the past by stating that the land swap contract was illegal and therefore null and void.
The Washington court's ruling is final and cannot be appealed, she added.
The plans to build a casino and resort on Lake Velence for more than 1 billion euros were derailed after a land swap involving the site — that took place before Hungary's current government came to power — was put under scrutiny. The Kuria declared the contract on the exchange of farm land for prime lakefront property null and void in 2012.
Vigotop, owned by Ronald Lauder and managed by Joav Blum, turned to the International Centre for Settlement of Investment Disputes (ICSID), in Washington, DC, seeking damages under an international investment protection agreement between Hungary and Cyprus, where the company is registered.