All the versions of this article: [English] [français]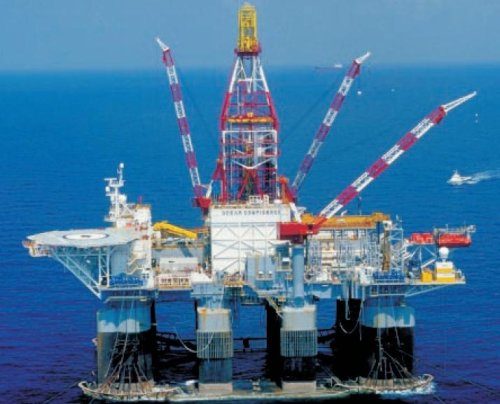 Reuters | 12 May 2017
US oil firm Cobalt files for arbitration against Angola for $2 bln
U.S. oil firm Cobalt said it had filed requests for arbitration seeking more than $2 billion from Angola's state-run Sonangol after the two failed to reach an agreement on licence deadline extensions on two deepwater blocks, company filings showed this week.
Cobalt said it was requesting an award against Sonangol in excess of $2 billion, plus applicable interest and costs.
It filed a separate request for arbitration against Sonangol seeking more than $174 million, plus applicable interest and costs, for the joint interest receivable for operations on Block 21 offshore Angola.
Sonangol did not return a request for comment.
Cobalt said its years-long efforts to find a buyer for its 40 percent stakes in Blocks 20 and 21 offshore Angola were "negatively impacted by the uncertainty surrounding the extension".
A deal to sell the licences to Sonangol in a $1.75 billion deal collapsed in 2016 because required approvals from the Angolan government did not come in time.
While Cobalt owns 40 percent of the blocks and Sonangol has 30 percent, the Angolan state company holds the rights to extend exploration deadlines for production sharing agreements.
Sonangol "appears to be leveraging those roles to control the ownership and development of Cobalt's key pre-salt oil and gas discoveries fully, despite the implications for contract sanctity," said IHS analyst Roderick Bruce. "The case will likely increase investor wariness over NOC partnership risks in Angola, already elevated by the uncertainties generated by Sonangol's restructuring and financial difficulties."
Reporting By Libby George; Editing by David Evans