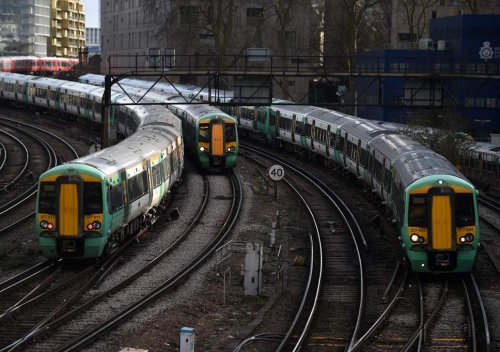 Clifford Chance | 1 March 2019
UK nationalisation: The law and the cost
Nationalisation is on the agenda in the UK. The Labour Party
says that, if it wins the next general election, it will nationalise the
railways, water and energy companies, the Royal Mail and
possibly private finance initiative (PFI) companies.
This paper considers how, as a legal matter, nationalisation
would work, and the legal constraints that may limit a
Government's ability to nationalise for less than full market value.
Nationalisation for less than full market value will, almost inevitably,
trigger compensation claims by investors. The investors likely to
have the best chance of launching a successful claim are those
based in a jurisdiction that is party to an investment treaty with the
UK, including, for example, China, Hong Kong and Singapore.
Investors who do not benefit from investment treaty protection,
including UK investors, would have a potential claim under the
Human Rights Act 1998 and/or the European Convention on
Human Rights, but these claims are likely to face greater
challenges. However, UK and other investors may benefit
collaterally by virtue of another investor bringing a successful
investment treaty claim. The UK Government may not want to pay
higher compensation to a foreign investor than to a UK pension
fund. Hence the final result may be that there is little practical
choice but to offer the higher value to all.
Read the full document (pdf)