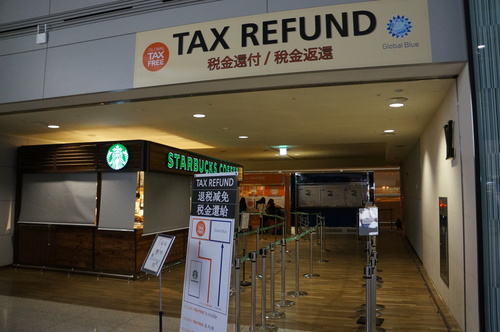 Pulse | 9 May 2016
S. Korean gov't and Hanocal embark on investor-state dispute procedures
By Lee Hyun-jung
The South Korean government embarked on procedures for investor-state dispute settlement with Hanocal Holdings, a Dutch subsidiary of Abu Dhabi-based International Petroleum Investment Company (IPIC), according to sources on Sunday.
The Dutch company sought international arbitration to demand more than 240 billion won ($205 million) in compensation for what it claimed as extra taxes it had paid to the government over its sales of 50 percent stake in Hyundai Oilbank to Hyundai Heavy Industries in 2010 after it had lost lawsuit against the National Tax Service in local courts. The Dutch company has been claiming that it is eligible for tax refund as the earlier payment had been breach of double taxation avoidance agreement between Korea and the Netherlands.
The case would make the second investor-state dispute case a foreign company raised against the Seoul government. ISDS is a provision in bilateral and multilateral trade agreements, granting companies special rights to resolve claims of investors. It is also stipulated in bilateral investment treaties. Korea and the Netherlands have a BIT agreement.
Under the agreed timetable, Seoul and Hanocal owned by UAE billionaire Sheikh Mansour Bin Zayed Al Anahyan, will make their cases in an arbitral tribunal arranged in a third country in the first half of 2018. Boston University professor William Park has been picked to represent Seoul while Hanocal appointed American lawyer Gary Born. Klaus Sachs, an honorary professor on international arbitration law at the Ludwig-Maximillians University in Germany, has been appointed as a chair arbitrator. The conference call on April 21 was participated by the legal representatives and officials from the International Center for Settlement of Investment Disputes (ICSID).