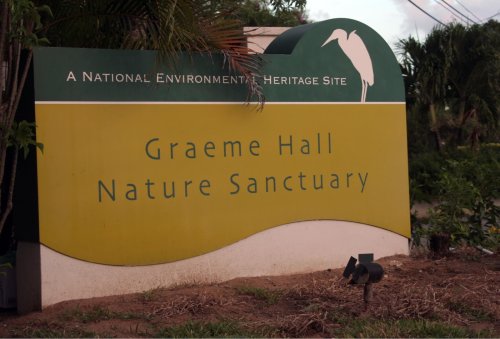 Stockholm Chamber of Commerce - ISDS Blog | 18 February 2016
Peter Allard vs. Barbados: Investor argues breach of environmental laws
Peter Allard, a Canadian investor who owns a nature sanctuary in Barbados, has brought an ISDS claim against Barbados. In a nutshell, he grounds his claim on the failure of the government of Barbados to enforce its own environmental law which, as a result, has polluted his sanctuary. He is also accusing Barbados of refusing to abide by its international obligations under the Convention on Wetlands and Convention on Biological Diversity.
The actions and inactions by Barbados, according to the investor, have destroyed the value of his investment in the sanctuary. The claim is brought under Canada – Barbados Bilateral Investment Treaty (BIT).
The sanctuary, which is an eco-tourism facility, consists of almost 35 acres of natural wetlands situated on the Graeme Hall wetlands, a site protected under the Convention of Wetlands of International Importance in the south coast of Barbados. Mr Allard, as written in his notice of dispute, made investment in this sanctuary with the purpose to conserve the environmental heritage of Barbados.
The investor claims that Barbados has failed to accord him full protection and security under the BIT. Among other things, the investor points out that Barbados has failed to prevent the Barbados Water Authority, a state agency, from repeatedly discharging polluted substances from a sewage treatment facility into the Graeme Hall wetlands. The investor also asserts that Barbados has failed to operate drainage structures into the wetlands that regulate its biological health.
In addition, the investor argues that Barbados has violated fair and equitable treatment standard protection under the BIT due to a change of land use that allows run off of pollution into the sanctuary. The investor underlines that he made the investment in the sanctuary because of Barbados' previous regulatory frameworks that he believed will protect the environment.
The case is still pending and administered by the Permanent Court of Arbitration in the Hague. Barbados' reply to this claim is not publicly available and therefore the response of the state is still unknown.