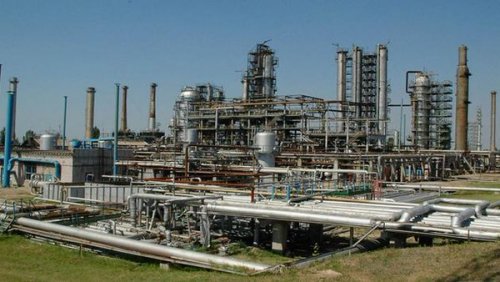 Oil Voice | 30 November 2016
Paris Court of Appeals confirms two arbitral awards ordering Ukraine to pay $112 million, plus interest, to Tatneft

by Katie Woodward
Tatneft commenced arbitration proceedings against Ukraine in 2008 on the basis of the Russian-Ukrainian Bilateral Investment Treaty.
In 2010, the arbitral tribunal unanimously found that it had jurisdiction over the dispute.
In 2014, the arbitral tribunal found in favor of Tatneft, and ordered the Republic of Ukraine to pay to Tatneft damages in the amount of $112 million, plus interest.
Later that year, Ukraine commenced proceedings before the Paris Court of Appeals in an attempt to set aside these two awards, arguing that (i) the arbitral tribunal did not have jurisdiction over the dispute and (ii) one of the arbitrator lacked independence and impartiality.
On November 29, 2016, the Paris Court of Appeals rejected both arguments and confirmed the validity and enforceability of both awards.
Tatneft is very pleased with this result.
Although the final award was already enforceable before the decision of the Court of Appeals of Paris, Tatneft did not act on it because it was hoping that Ukraine would voluntarily pay the damages owed to Tatneft. Now that the Paris Court has confirmed that the awards were valid and enforceable, Tatneft hopes that the decision will voluntarily be performed. If this is not the case, Tatneft will take all the available legal steps to recover the funds due by Ukraine.