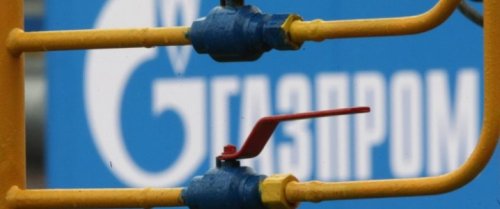 Global Legal Chronicle | 10 January 2020
Gazprom v. Ukraine's arbitration
by Paolo Bossi
Shearman & Sterling's International Arbitration team assisted Ukraine with the settlement of an investment-treaty arbitration with Russian gas company Gazprom.
The settlement of the arbitration was an integral part of a broader agreement that resolved several long-standing disputes between Gazprom and Ukraine's national oil and gas company, Naftogaz, which paved the way for the conclusion of a new deal ensuring the continued transit of gas through Ukraine to Europe.
Up until the settlement, Shearman & Sterling represented Ukraine in the investment-treaty arbitration. Those proceedings, commenced in 2018 by Gazprom under the 1998 bilateral investment treaty between Ukraine and the Russian Federation, arose from the imposition by the Anti-Monopoly Committee of Ukraine of more than $6 billion in fines and penalties on Gazprom and the subsequent collection actions taken against assets of Gazprom in Ukraine.
Shearman & Sterling team included Emmanuel Gaillard (Picture), Yas Banifatemi, Jennifer Younan, Benjamin Siino, Anna Guillard Sazhko, François Bordes, and Max Hulme.