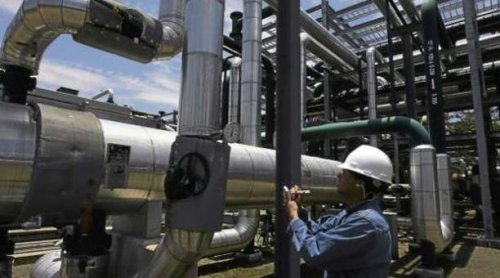 Reuters | 31 October 2015
Ecuador says talking to Occidental to resolve oil assets seizure
Reporting by Alexandra Valencia; Writing by Alexandra Ulmer; Editing by Paul Simao
Ecuador is in talks with Occidental Petroleum Corp to seek an agreement over a roughly $1.77 billion award the Andean country was ordered to pay for seizing the U.S.-based company's assets in 2006, President Rafael Correa said on Saturday.
The World Bank's International Center for Settlement of Investment Disputes (ICSID) in 2012 ordered Ecuador to pay the damages to Occidental, an award that the OPEC member has demanded be annulled.
Correa said he expects a decision on the request on Monday.
"We're ready, we've been talking with the company to try to resolve things in a friendly way, things are going well," the leftist Ecuadorean leader said, without providing further details.
"We have a lot of faith that the tribunal has taken up our petition for annulment, but if that's not the case, we're ready for any scenario," Correa added.
The Ecuadorean government decided to terminate Occidental Petroleum's contract in May 2006, arguing the company had sold a stake in its operations without government consent. At the time, Occidental was Ecuador's largest oil investor, extracting around 100,000 barrels of oil per day
Occidental Petroleum, also known as Oxy, filed a request for arbitration in July 2006.
The 2012 decision said Ecuador's seizure of an oil block operated by Occidental was "tantamount to expropriation."