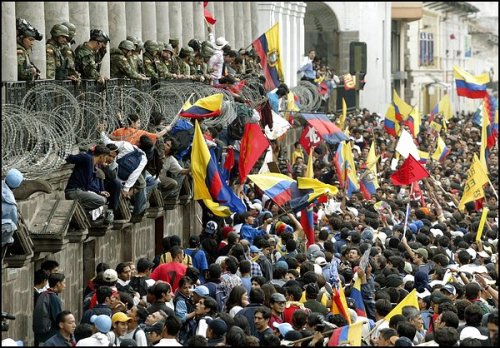 South Centre | 26 August 2015
Ecuador's experience with international investment arbitration
The brief reviews Ecuador's experience with investment treaties and investor-state dispute settlement (ISDS). The paper explains the historical and geopolitical context of the decisions Ecuador has taken in regard to bilateral investment treaties (BITs) and ISDS. The author notes that a number of treaties did not fulfill the constitutional and legal ratification processes.
The brief also explains the role of the audit commission on BITs and arbitration set up by Ecuador. It discusses some of the most contentious provisions in investment treaties, including the definition of investor, indirect expropriation, and fair and equitable treatment. It also reflects on some of the ISDS cases Ecuador has faced in the last decade.
The brief highlights a series of national, regional and global alternatives currently pursued by the Ecuadorean government. It describes how the world is transitioning to an alternative investment regime, concluding that there is always an alternative.
The brief is part of a new investment policy brief series by the South Centre that focuses on developing country experiences with international investment treaties and the investor-state dispute settlement (ISDS) mechanism. This policy brief series also tackles lessons learned from ISDS cases, including how international investment agreement provisions have been approached and interpreted by by arbitral tribunals.