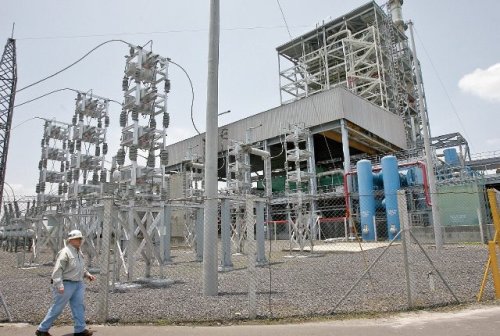 National Law Review | 23 October 2019
Court enforces ICSID award
The International Convention on the Settlement of Investment Disputes Between States and Nationals of Other States (ICSID) is a treaty aimed at encouraging and facilitating private foreign investments in developing countries, to which the United States is a signatory. The ICSID has an internal framework for adjudicating and enforcing investor-state disputes. Under the ICSID, any contracting state can request an arbitration tribunal. The parties can challenge an arbitration tribunal award by seeking an annulment of the award on specific grounds, including that the tribunal manifestly exceeded is powers, that there was corruption on the part of a member of the tribunal, that the proceeding seriously departed from a fundamental rule of procedure, or that the award failed to state the reasons on which it was based. At this point, a three-person ad hoc committee convenes to review the request for an annulment.
The ICSID is not empowered to enforce awards; the prevailing party must seek enforcement of its award with a court of a member state. The court of a member state plays only a limited role, and member states are not permitted to review an award on its merits. ICSID awards are beyond the scope of the Federal Arbitration Act. However, the court's role is more than just a rubber stamp. The courts must apply the same standard to ICSID awards that a federal court applies when it gives full faith and credit to a final judgment of a state court. This means that a federal court must "'give preclusive effect to state-court judgments whenever the courts of the State from which the judgments emerged would do so', and, by extension, means that federal courts must accord ICSID awards the same binding effect required under the Convention." With respect to fraud, a federal court should decline to give full faith and credit to a state court judgment only if the state court would itself decline to enforce the judgment on grounds of fraud. This same standard applies to declining an ICSID award based on fraud.
This case involves a dispute between TECO, an energy company incorporated in the United States, and the Republic of Guatemala, over electricity rates. The dispute was subject to the ICSID. The ICSID arbitration tribunal issued an award in favor of TECO. TECO requested an annulment of part of the award, and Guatemala requested an annulment of the entire award. The committee issued its decision on annulment, which was in favor of TECO. TECO commenced this action to enforce the award. The court enforced the award based on the above standards, as it was clear that the ICSID committee would itself enforce this award.
TECO Guatemala Holdings, LLC v. Republic of Guatemala, No. 1:17-cv-00102, 2019 WL 4860819 (D.D.C. Oct. 1, 2019).