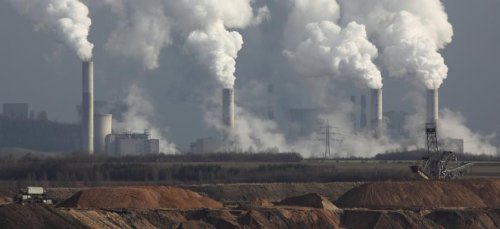 ISDS Blog (SCC) | 21 June 2017
Could the US withdrawal from the Paris Agreement spur ISDS claims?
The American president Donald Trump has announced that the state will withdraw from the global climate deal that was reached in Paris 2015. It is still unclear what the withdrawal really means, but some lawyers are already saying that the decision might lead to international arbitration claims against the US (as argued, for example, in this article in Global Arbitration Review).
The United States has many investment protection treaties in force with other states. There are many investors in renewable energy, among other sectors, who are protected by these treaties. If the US were to change the regulatory framework in place before Trump's decision, it is possible that the state could be deemed liable under international law, as determined by an ISDS tribunal. When investments are made based on public commitments later drastically changed or removed – and the changes are not motivated inter alia by legitimate public interests – the state might have to compensate foreign investors.
A similar scenario is currently being played out in cases against Spain and Italy. Both these states attracted long-term foreign investors, primarily in solar energy, by specifically designed and benifical programs. When the states faced financial problems, the programs were revoked or modified. Many investors have now turned to ISDS to have their case heard (with varied success so far).
We have written before on the potential to use international arbiration in order to enforce/implement commitments related to sustainable development, for example in connection with a conference on the topic in Stockholm last year.