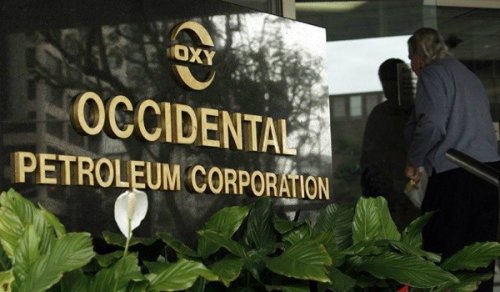 Fox | 20 November 2015
Correa: Ecuador has nearly reached agreement on payment to Oxy
President Rafael Correa said Friday that Ecuador had "practically" reached agreement on the payment of compensation to U.S. oil company Occidental Petroleum, which won an arbitration decision after its oil-field contract was terminated in 2006.
"The talks with Oxy are very far along, and a payment agreement has practically been reached," Correa said in a meeting with reporters in the Ecuadorian Amazon.
He recalled that earlier this month a committee of the Washington-based International Center for the Settlement of Investment Disputes ordered Ecuador to pay Houston-based Oxy $1 billion plus interest, or around $1.4 billion, lowering a $1.77 billion award handed down in 2012 by an ICSID panel.
Oxy had originally sued for $3.37 billion in compensation after Ecuador canceled the company's concession for Block 15 in the country's Amazon region.
Ecuador terminated the contract after accusing Oxy of selling a 40 percent stake in the block to AEC, a unit of Canada's Encana, without obtaining Quito's permission.
Oxy argued in arbitration that the move violated the U.S.-Ecuador Bilateral Investment Treaty.
Correa, meanwhile, hailed the reduction in the arbitration award but still criticized the ICSID's ruling on Twitter, saying the contract cancellation should not have been treated as confiscation because Oxy broke Ecuadorian law.
"Another violation of our sovereignty!" the leftist leader tweeted on Nov. 2.