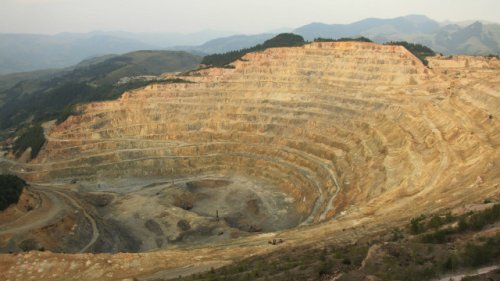 Stock Market Wire | 22 November 2017
Churchill update on award annulment application
Churchill Mining has issued an update on its application for the annulment of the award dated 6 Dec which is currently being pursued at the International Centre for Settlement of Investment Disputes which is being considered by an ad hoc ICSID Committee.
The company said it was currently considering the Republic of Indonesia's counter memorial on annulment, which was submitted on 20 Oct.
The company has until 22 Dec to file a reply and Indonesia then has until 28 Feb 2018 to file its rejoinder on annulment.
It said the ad hoc committee's hearing on the company's annulment application was expected not less than two months thereafter based on the timetable set out in the procedural order.
The company also said it had issued £500,000 of secured convertible loan notes to Pala Investments Limited.
It said the funds received would be used to help meet the costs of the annulment application and for general working capital.