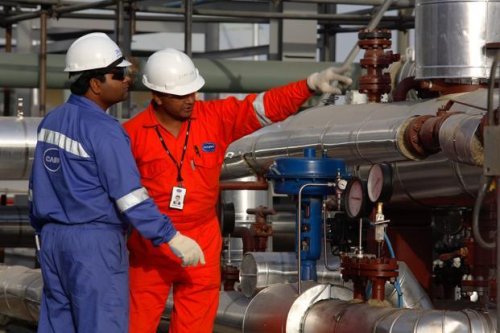 Live Mint | 27 April 2017
Cairn arbitration : International panel rejects India's demand for stay
by Gireesh Chandra Prasad
An international arbitration panel has disallowed the income tax department's plea to put on hold proceedings invoked by British oil explorer Cairn Energy Plc against a Rs10,247 crore retrospective tax notice, a person familiar with the development said on the condition of anonymity.
The arbitration was triggered by a demand raised by the tax department for capital gains tax on a 2006 internal reorganization of Cairn India Ltd prior to its listing in 2007 and subsequent sale to Vedanta Resources Plc in 2011.
With this, the arbitration will continue. Another arbitration initiated by Vedanta Resources on the same tax dispute is at an advanced stage.
PTI had reported on Wednesday that the three-member panel headed by Laurent Levy, a Geneva-based arbitrator, which began hearing Cairn Energy's demand for $5.6 billion compensation from the Indian government for raising the tax demand, rejected the application for 'stay' on 27 March.
An email sent to a Cairn Energy spokesperson remained unanswered as of press time.
A government official privy to the development, however, dismissed the development as not significant.
"Two arbitration proceedings were initiated by the assessees. The one initiated by Vedanta is at an advanced stage. So, the government suggested the other one (one initiated by Cairn Energy) could wait as it involves spending significant resources on the same matter at different fora. That may not have been accepted. It, however, is not of much significance," said the person cited above.
Cairn Energy's close to 10% residual stake in Cairn India, after the transaction with Vedanta, was attached by the income tax department in May 2014 in relation to the dispute.
Vedanta Resources recently merged Cairn India with group company Vedanta Ltd. Finance minister Arun Jaitley had in his 2016 budget offered a direct tax dispute resolution scheme—offering to waive interest and penalty if the principal tax amounts involved in disputes relating to retrospective changes, effected in the tax law in 2012, are paid. Cairn Energy did not take up the offer.