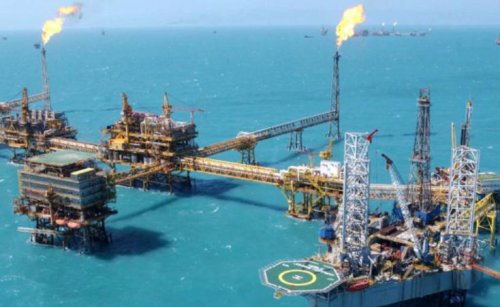 Oil and Gas Online | 21 February 2018
API supports NAFTA modernization that retains strong protections for US investors
API President and CEO Jack Gerard released the following statement in advance of the seventh round of NAFTA negotiations, highlighting the energy and economic benefits of NAFTA, and urging the administration to retain critical protections for U.S. businesses.
"NAFTA has created a North American energy market that benefits American consumers, creates American jobs and promotes US national security interests," said API President and CEO Jack Gerard. "Ongoing negotiations to modernize NAFTA must advance our role as a global energy leader by retaining US access to Mexico's newly-opened oil and natural gas market and providing strong protections, including Investor-State Dispute Settlement (ISDS), for these U.S. energy investments."
According to API, today's highly integrated and interdependent North American energy markets benefit American consumers by providing reliable and affordable energy through expanded access to markets, increased private investments and lower capital costs.
"However, if a modernized NAFTA cannot be finalized, the administration must retain its commitment to the current trade agreement and its many benefits," said Gerard. "API is opposed to withdrawing from NAFTA. In addition, weakening or eliminating NAFTA's Investor-State Dispute Settlement (ISDS) or adding a 5-year sunset clause would undermine U.S. energy security, investment protections and our global energy leadership."
Strong ISDS provisions are an important aspect of NAFTA, as they protect U.S. business interests by enforcing fair trade and investment practices by U.S. trade partners. Such policies are critical to ensuring that the same free trade benefits are available across the board for all U.S. businesses.
API is the only national trade association representing all facets of the oil and natural gas industry, which supports 10.3 million U.S. jobs and nearly 8 percent of the U.S. economy. API's more than 625 members include large integrated companies, as well as exploration and production, refining, marketing, pipeline, and marine businesses, and service and supply firms. They provide most of the nation's energy and are backed by a growing grassroots movement of more than 40 million Americans.