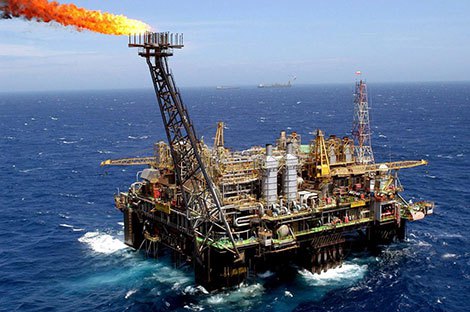 All Africa | 20 December 2017
Angola: Sonangol and Cobalt sign agreement
Sonangol E.P and Cobalt International Energy, Inc announced on Tuesday the signing of an agreement to resolve all disputes between the two companies.
Based on the agreement signed, Sonangol will be transferred to Cobalt's interest in Blocks 21/09 and 20/09 in the amount of 500 million US dollars.
According to a Sonangol press release that Angop had access to on Tuesday, the resolution of this dispute is subject to approval by the United States Bankruptcy Court.
Sonangol will pay by February 23, 2018 a non-refundable amount of USD 150 million and the last payment in the amount of USD 350 million will be made by July 1 next year.
Under the agreement, the companies transferred to the parties a conflict that had already passed to the international arbitration bodies.