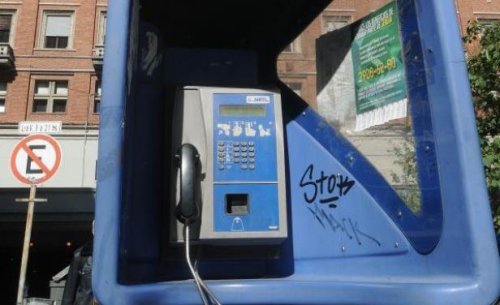 Telecompaper | 30 April 2016
Uruguay faces international trial over broadband permit
Uruguay will face a second suit before the World Bank's International Centre for Settlement of Investment Disputes (ICSID), in a case initiated by a Miami-based telecommunications company that operates locally, reports El Observador.
Italba Corporation claims that in 2011, the state revoked from its Uruguayan subsidiary Trigosul a permit granted in 2000 to provide broadband services. The company said the move was a violation of the Investment Protection Treaty in force between Uruguay and the US and for that reason is seeking compensation of USD 100 million.
Government sources told the daily that the government's strategy will be that the deadline of three years to carry out the arbitration provided for in the Treaty has expired. The government argued that the decisions that led to the claim of the company are from 2011, but that the issue was raised before the ICSID in 2016.