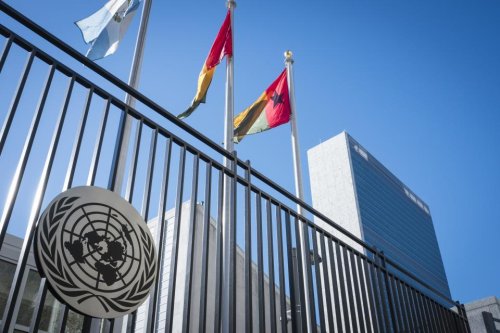 South Centre | March 2019
The future of investor-state dispute settlement deliberated at UNCITRAL: Unveiling a dichotomy between reforming and consolidating the current regime
Reform of investor-state dispute settlement (ISDS) is being deliberated at the United Nations Commission on International Trade Law (UNCITRAL) Working Group III, which will be meeting in New York between the 1st and 5th of April 2019. For several years, the ISDS regime has been under scrutiny from voices in both developed and developing countries. ISDS reforms have been addressed in multiple forums, including national, bilateral, regional and multilateral levels, such as the United Nations Conference on Trade and Development (UNCTAD). Reforms could include moving away from arbitration as the norm for dispute settlement between foreign investors and host states or end up by introducing adaptations that might make arbitration in ISDS cases perform in a more acceptable way. Finding one-size-fits-all solutions in these deliberations is unlikely. Advancing relevant reforms would require full and effective participation of interested countries, equal opportunity for different points of views to be heard and integrated into the design of any potential outcome, and effective mechanisms to address any potential conflicts of interest within this forum.
This brief is part of the South Centre's policy brief series focusing on international investment agreements and experiences of developing countries.
While the reform process of international investment protection treaties is evolving, it is still at a nascent stage. Systemic reforms that would safeguard the sovereign right to regulate and balance the rights and responsibilities of investors would require more concerted efforts on behalf of home and host states of investment in terms of reforming treaties and rethinking the system of dispute settlement.
Experiences of developing countries reveal that without such systemic reforms, developing countries' ability to use foreign direct investment for industrialization and development will be impaired.
The policy brief series is intended as a tool to assist in further dialogue on needed reforms.
*** The views contained in this brief are attributable to the author/s and do not represent the institutional views of the South Centre or its Member States.
Download the investment policy brief below:
The Future of Investor-State Dispute Settlement Deliberated at UNCITRAL: Unveiling a Dichotomy between Reforming and Consolidating the Current Regime