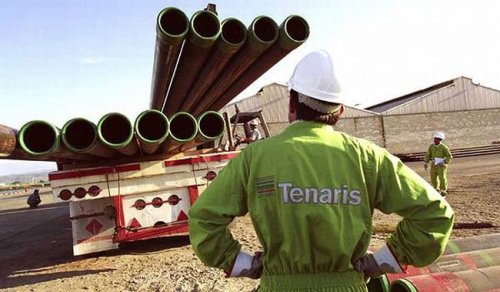 SteelOrbis | 3 February 2016
Tenaris wins $173 million dispute in Venezuela
Luxembourg-based pipe producer Tenaris announced it won a $172.8 million compensation for the expropriation by Venezuela of Tenaris' and its subsidiary Talta's interests in Matesi, the company said in a statement.
According to the pipe producer, the International Centre for the Settlement of Investment Disputes (ICSID) ruled that Venezuela had "expropriated their investments in Matesi in violation of Venezuelan law as well as the bilateral investment treaties entered into by Venezuela with the Belgium-Luxembourg Economic Union and Portugal."
As a result of the ruling, Tenaris should receive a $87.3 million compensation for the breaches from the South American country. Additionally, Venezuela was ordered to pay another $85.5 million in a pre-award interest, resulting in a total compensation of $172.8 million.