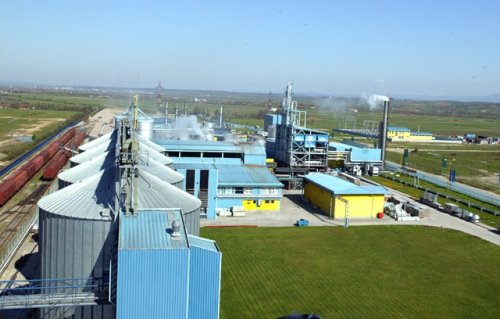 Romania Journal | 29 February 2016
State loses for good the trial against the Miculas, following ICSID decision
by Anca Bernovici
Brothers Viorel and Ioan Micula, owners of European Food, won the lawsuit against the Romanian state at the International Centre for Settlement of Investment Disputes (ICSID), and were awarded USD 200 million in damages, one of the brothers said for mediafax.ro.
"The decision on the request for annulment made by Romania along with the European Commission against the result in the ICSID process and all Romania's and EC's claims were rejected Friday night at Washington. The decision is final and the state has no other legal remedy for annulment (…) The decision is enforceable in all countries under ICSID jurisdiction," Ioan Micula said.
The amount is huge, because of interest rates accumulated in the past two years.
Romania must respect ICSID decision and otherwise the lawyers were instructed to recover the money focusing even against state-owned assets in countries that are part of ICSID.
According to Micula, EU's involvement is part of negotiations with the US within Transatlantic Trade and Investment Partnership – TTIP.
Few weeks ago, the Romanian government urged a New York federal judge to declare that it has satisfied the arbitration award of more than USD 200 million to two brothers with dual citizenship, Romanian and Swedish, over revoked economic incentives, saying it had taken legislative actions such as tax setoffs to satisfy the award.
But Romania said that it had met its burden by granting tax setoffs to one of the petitioners – S.C. European Food – and by setting up a special Romanian Treasury account authorized by its legislature in the petitioners' names and a Romanian bailiff.