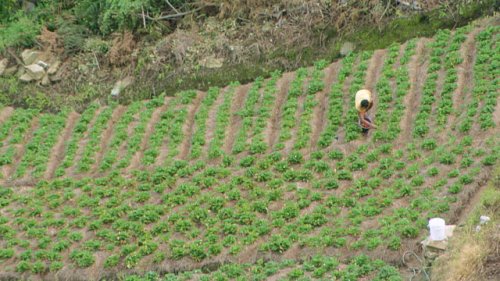 Reuters | 6 July 2016
Spanish agriculture firms file arbitration claim against Venezuela
Spanish agriculture company Grupo Agroinsumos Ibero-americanos and associated firms have filed an arbitration case against Venezuela via a World Bank tribunal, seeking compensation for the 2010 nationalization of its operations.
Late socialist leader Hugo Chavez expropriated the firms' Venezuelan subsidiaries, which sold supplies such as seeds, fertilizers and pesticides.
Agroinsumos, along with related firms Inica Latinoamericana, Proyefa Internacional and Verica Atlantica, are seeking "prompt, adequate and effective compensation" through the International Centre for Settlement of Investment Disputes, or ICSID.
The companies said they were filing under a bilateral investment treaty between Spain and Venezuela signed in 1995. They did not say how much they were seeking.
An official at Venezuela's attorney general's office, which usually serves as the respondent in ICSID cases, said there was no one immediately available to comment.
Chavez in 2012 withdrew Venezuela from ICSID on accusations that the group was a front for the interest of ideological adversaries in Washington. The OPEC nation still maintains bilateral investment treaties, which are generally meant to protect foreign companies from seizure of assets.
Venezuela faces close to 20 arbitration disputes that primarily stem from a wave of nationalizations launched by Chavez, who died of cancer in 2013.
(Reporting by Brian Ellsworth; Editing by Sandra Maler)