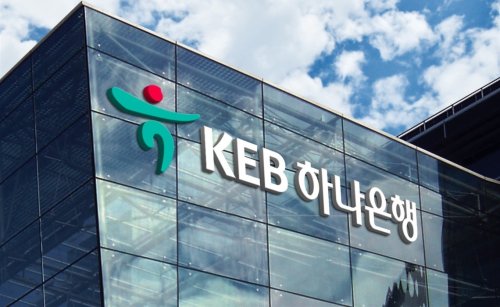 The Investor | 7 July 2019
S. Korea to launch task force to handle lawsuits by global investors
By Park Ga-young and newswires
South Korea's financial regulator said on July 7 it will launch a task force later this month to handle lawsuits filed by global investors, such as US private equity fund Lone Star.
The task force, set to be launched July 19, will deal with lawsuits such as the complaint filed by Lone Star with the International Center for Settlement of Investment in November 2012 against the Korean government, the Financial Services Commission said.
Such investor-state dispute settlements allow a foreign company or investor to seek international arbitration against a country in case of losses from violations of international investment treaty obligations.
The Dallas-based Lone Star fund argued that it lost about 2 trillion won ($1.8 billion) because the Korean government caused a delay in the sale of its stake in Korea Exchange Bank and imposed discriminative taxes on the sale.
Lone Star said it wanted to sell its 51 percent stake in KEB to Hana Financial Group Inc. in September 2007, but it failed to sell the stake after not obtaining approval from the government. In January 2012, it sold the KEB stake to Hana for about 4 trillion won. The National Tax Service slapped a 10 percent withholding tax amounting to 392 billion won on the proceeds from the sale.
The fund demanded $4.68 billion from the Korean government, claiming it paid unfair taxes and suffered hefty losses due to Seoul's delays in approving the asset sell-off deal.
An ISD settlement has yet to be made over the dispute between Seoul and Lone Star.