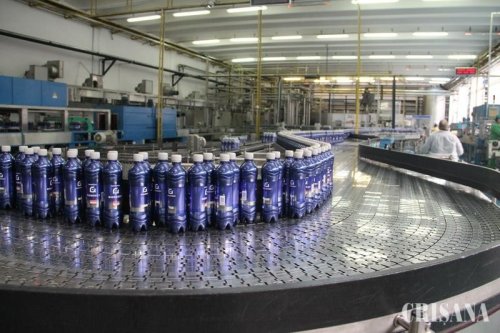 The Drinks Business | 10 March 2020
Romania wins €2.36bn lawsuit against spirits producer
by Phoebe French
According to a statement from the Romanian Ministry of Public Finance, the country won the case at the arbitration court at the International Centre for Settlement of Investment Disputes in Washington D.C.
The Micula brothers accused Romania of allowing the development of a black market for the sale of alcohol, and failing to properly enforce taxation. They alleged that authorities had taxed their distilling operations, but had not applied the same measures to other investors.
They demanded total compensation of €2.36 billion euros from the Romanian state.
However, the court found in favour of Romania, and ordered the twin brothers to pay 75% of court costs – approximately €4.5 million – at 2.91% interest per year.
It stated that the country had adequately imposed its tax laws and noted that there was a "sophisticated mechanism" already present to enforce these regulations.
The ruling added: "Romania has shown that it has a complex mechanism for applying its laws, a strategy that ensures its effective application from a cost perspective, and an execution structure both at the level of individual households and at the level of industrial producers, involving ANAF, customs and anti-fraud.
"In the view of this tribunal, Romania has engaged in 'serious and visible' efforts to enforce its taxation laws relating to alcohol. The claimants' argument that Romania has failed to enforce its alcohol taxation laws is really a disagreement about how Romania has gone about enforcement.
"This does not demonstrate that there have been no 'serious and visible' efforts at enforcement or that there has been a 'manifest, systematic and sweeping failure' to enforce the law."
The brothers, who own companies including European Drinks, European Foods, Scandic Distilleries, Rieni Drinks and Transilvania General Import Export, won a separate dispute against Romania in 2013 worth €78 million.