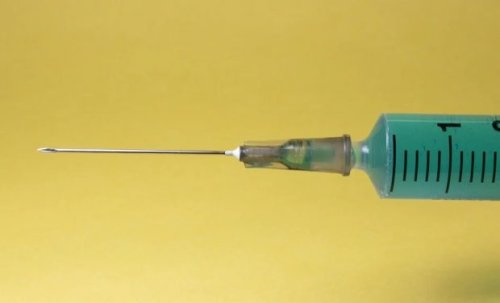 Por CIAR Global | 7-10-20
Las farmacéuticas blindan los contratos de la vacuna Covid19 con arbitraje
El proyecto de ley para avanzar en la compra de la vacuna Covid19 en Argentina contemplará la petición de los laboratorios farmacéuticos de incluir la protección jurídica a través de arbitraje, condición que tienen que respetar todos los países.
Según Pablo Yedlin, diputado argentino promotor de la iniciativa, la industria farmacéutica hace esta petición a todos los países por lo que, según Yedlin: "Renunciamos a oponer defensa de inmunidad soberana en temas particulares que tengan que ver con esto".
Las cláusulas que se incluirán en los contratos de compra de la vacuna Covid19 recogerán la prórroga de jurisdicción a favor de tribunales de arbitraje o judiciales con sede en el extranjero (ver "Coronavirus en la Argentina: avanza una ley que otorga protección jurídica a los laboratorios que suministren la vacuna", Laura Serra, La Nación, 06.10.2020).
Son varias las opciones de conseguir las vacunas, por un lado está el fondo Covax, una iniciativa para que la vacuna Covid19 se distribuya de forma equitativa entre todos los países del mundo cuando exista y que se anunció en junio de este año impulsada por GAVI, alianza global de vacunas, la Organización Mundial de la Salud (OMS) y la Coalición para la Innovación en la Preparación de Epidemias (CEPI); por otro lado, la compra directa a través de contratos bilaterales a los laboratorios entre los diferentes países y las farmacéuticas.
A mediados de septiembre, la UE, además de participar en Covax, anunció la firma de un contrato para la compra de la vacuna Covid19 con Sanofi-GSK, y también anteriormente se conoció la firma con AstraZeneca, (ver "Questions and Answers: Coronavirus and the EU Vaccines Strategy", European Commission, 24.09.2020) además de anunciar negociaciones con otros laboratorios ("Coronavirus: Commission reaches first agreement on a potential vaccine", European Commission, 14.08.2020).
Los detalles de estos contratos no se conocen por, según la propia Comisión Europea estar "protegidos por razones de confidencialidad, lo que está garantizado por la naturaleza altamente competitiva de este mercado global. Sea para proteger las negociaciones sensibles, la información relacionada con el negocio, o la información financiera y los planes de desarrollo y producción."