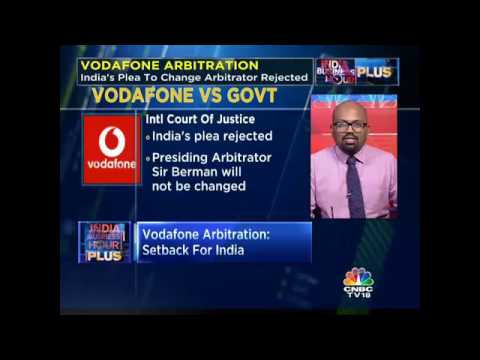 Business Standard | 31 March 2017

India receives 20 claim notices under BIPA disputes: Govt
(PTI) India has received around 20 claim notices in cases of investor-state arbitration disputes under bilateral investment protection pacts, Parliament was informed today.
"So far, India has received approximately 20 claim notices referring to investor-state arbitration disputes under India's various existing bilateral investment protection and promotion agreements (BIPAs)," Minister of State for Finance Arjun Ram Meghwal said in a written reply in Lok Sabha.
He was replying to a question on how many such cases are there to which India is a party.
These notices are at various stages and some of them are not likely to go up to the actual arbitration process, the minister added.
In March 2016, India sent termination or renegotiation notices related to earlier BIPAs to 58 countries with whom initial validity period of 10-15 years was completed.
Based on responses, negotiations with these countries are at various stages, Meghwal said.