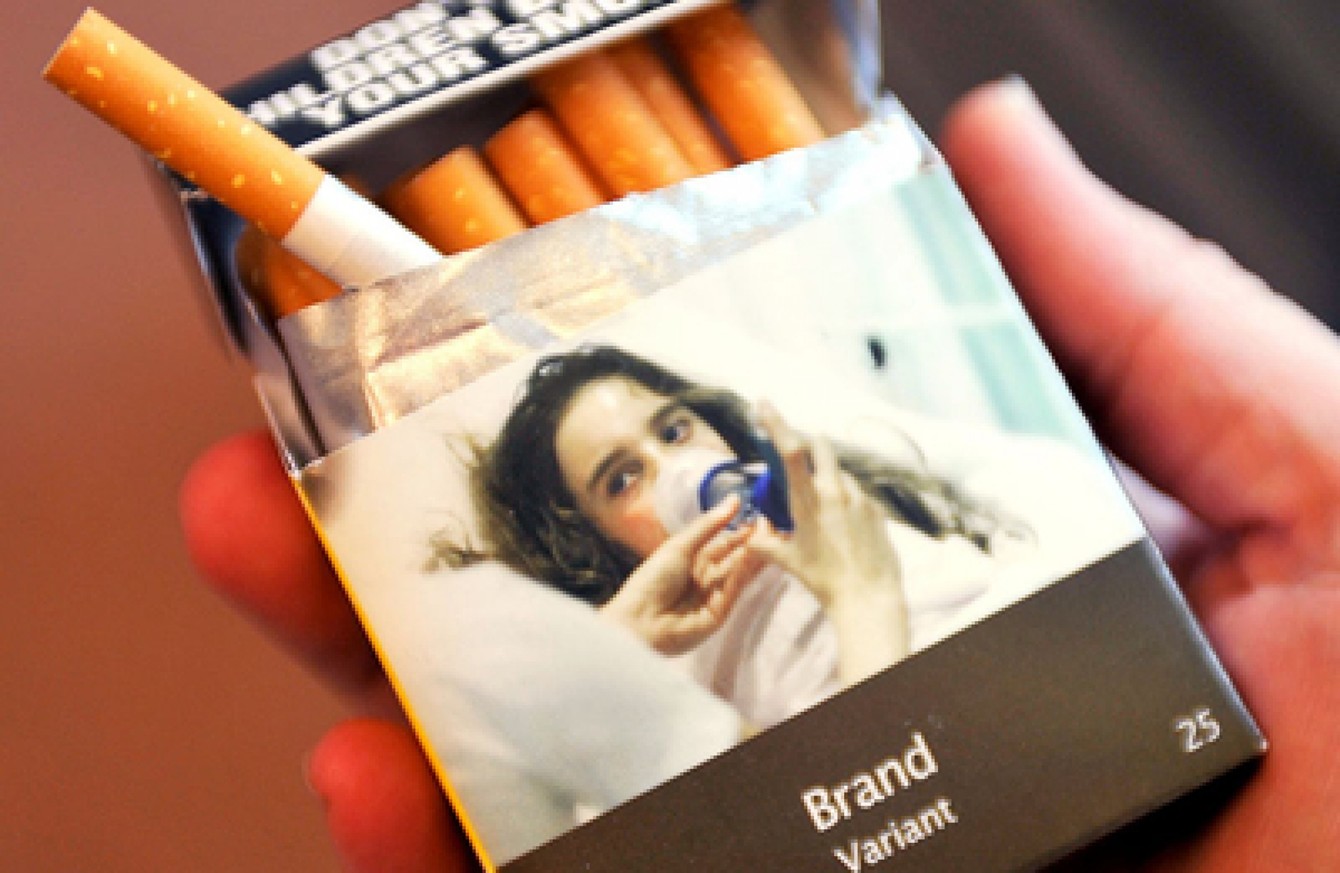 The Australian | 1 March 2017

Govt costs for tobacco case still secret
by BELINDA MERHAB
(Australian Associated Press) Taxpayers are still in the dark about how much of their money has been spent on fighting tobacco giant Philip Morris over plain packaging laws.
The federal health department insists the details need to be kept secret despite repeated requests by crossbench senator Nick Xenophon.
Departmental secretary Martin Bowles says revealing the price tag could prejudice Australia's claim for costs in the case.
The international Permanent Court of Arbitration in 2015 rejected the company's case, unanimously agreeing with Australia's argument it had no jurisdiction to hear the claim.
The company tried to argue the plain packaging laws breached foreign investment protections the Australian government guaranteed in its trade agreement with Hong Kong, which contains an investor state dispute settlement mechanism.
Both parties filed submissions on costs in September, with a decision expected in the first half of 2017, a Senate committee was told on Wednesday.
"We're asking them to foot the bill," Mr Bowles told senators.
"We don't want to put that into the public domain.
"As soon as we've got a resolution, I will give you the costs."
Senator Xenophon has previously threatened to take the health department to an independent tribunal if it refuses to reveal the figure.
Australians had a right to know how much they've spent fighting the "egregious" case by Philip Morris.
"It's keeping me awake at night," he told the hearing.
"It's like Christmas, I want to know what the amount is."
Senator Xenophon has tried to obtain the figure using freedom of information laws but his application, and a subsequent appeal, were rejected on the basis disclosure could prejudice Australia's claim for costs and disclose deliberations of cabinet.
He's now written to Information Commissioner Timothy Pilgrim requesting a review and vowing to go to the Administrative Appeals Tribunal, insisting the legal cost is not a decision of cabinet but purely factual information.
"The total legal costs of a particular litigation, derived from invoices tendered to a department, are not the `thinking' of the cabinet," the letter from Senator Xenophon says.
He argues disclosure of costs would not prejudice Australia's claim, given the information would have been laid out openly for all parties in the case.