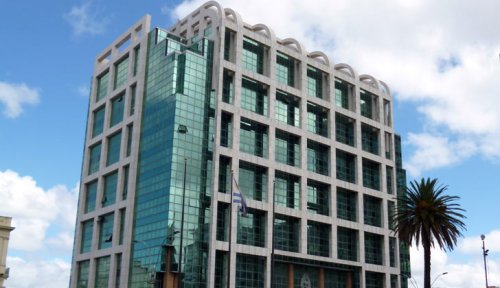 Global Legal Chronicle | 19 April 2019
Foley Hoag represented Uruguay on the dispute
Uruguay has again defeated a claim by a foreign investor in arbitration proceedings before the International Centre for the Settlement of Investment Disputes (ICSID) in Washington, D.C.
A three-member arbitral tribunal unanimously upheld Uruguay's objection that Italba Corporation, the U.S. company that brought the arbitration, failed to demonstrate that it owned or controlled Trigosul, S.A., its alleged Uruguayan subsidiary whose telecommunications license was revoked by Uruguayan authorities in 2011.
Uruguay had argued that, because Italba did not own or control an investment in the country, it was not an "investor" under the terms of the Uruguay-United States bilateral investment treaty. The tribunal agreed, and, on that basis, sustained Uruguay's objection to its jurisdiction and dismissed all of Italba's claims.
The tribunal also ordered Italba to pay all of Uruguay's attorneys fees and costs, in excess of $5.8 million.
Foley Hoag's team of lawyers included Paul Reichler (Picture), Clara Brillembourg and attorneys Christina Beharry, Ofilio Mayorga, Patricia Cruz Trabanino and Jose Rebolledo.