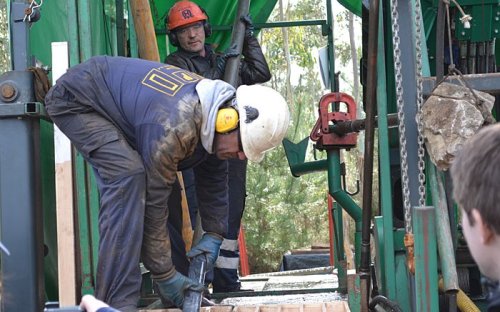 Yahoo | 23 April 2020
Edgewater announces Corcoesto S.A. arbitration decision
VANCOUVER, British Columbia, April 23, 2020 (GLOBE NEWSWIRE) — Edgewater Exploration Ltd. ("Edgewater" or the "Company") today announced that on April 14, 2020 the Tribunal in Corcoesto S.A. versus the Kingdom of Spain rendered its decision. The Company's wholly owned subsidiary, Corcoesto S.A. had commenced arbitration in 2016 under the Spain-Panama bilateral investment treaty and the UNCITRAL Arbitration Rules (1976). Following a hearing in Paris, France during April 2018, the Tribunal rejected, unanimously, four jurisdictional objections by Spain but upheld, by majority in a 2 to 1 decision, one jurisdictional objection by Spain and dismissed the claim on that basis. The dissenting arbitrator opined that the majority's decision erred in both law and fact and that the Tribunal did have jurisdiction and should have decided the merits of the claim.
The Company states: "We are very disappointed by the majority's decision on jurisdiction and Edgewater and our subsidiary Corcoesto S.A. is considering avenues for legal redress, including an annulment proceeding in the French courts".
On behalf of the board of
EDGEWATER EXPLORATION LTD.
George Salamis,
President and CEO
For further information, please contact:
Ryan King, Vice President
rking@edgewaterx.com
Telephone: (604) 628-1012