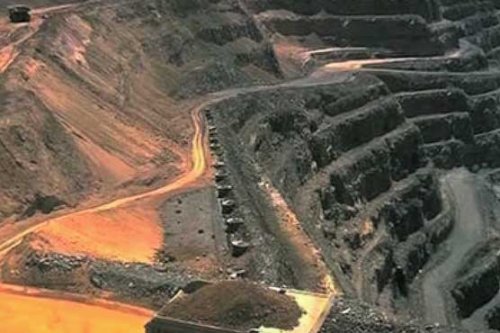 Business Recorder | 15 October 2017
BoI working on its own template for BIT
The Board of Investment (BoI) is working on its own template for a bilateral investment treaty (BIT), which will replace the existing treaties with different countries. And all future ones will be negotiated on the new template. An official of BoI said that an essential element of the country's own BIT model to safeguard the interests of the state. The government of Pakistan would not be made liable for private investor disputes. Alternative dispute resolution (ADR) mediation would be made compulsory, while foreign arbitrators would be decided in advance through consensus.
The new BIT template suggests that all the investment contracts signed by state enterprises and parties would be vetted by the Ministry of Law and Justice and routed through the BoI. Aggrieved investors would be able to approach the BoI in case of violations or delays in the implementation of the agreement by the concerned agencies.
Owing to mounting litigation, the official said that different countries have reviewed their stance on bilateral investment treaties and Pakistan also needs to revise its policy. Venezuela, South Africa, Brazil, Argentina, Ecuador and Indonesia are among the countries which are in the process of terminating or revisiting their BIT policies.
According to the website of United Nations Conference on Trade and Development (UNCTAD), five countries terminated their BITs with Pakistan. These are Indonesia, Kuwait, Malaysia, Romania and Tajikistan. Pakistan has signed BITs with 17 countries but they are not in force; these countries are Azerbaijan, Bangladesh, Belarus, Bulgaria, Cambodia, Czech Republic, Egypt, Germany, Kyrgyzstan, Morocco, Philippines, Qatar, Tunisia, Turkmenistan and Yemen.
Pakistan signed 47 BITs since 1959. Three BITs were re-negotiated. The 1959 BIT with Germany was renegotiated in November 2009; the one with Kuwait in February 2010 and Turkey in April 2012. Several rounds of negotiations for a BIT with the United States have remained inconclusive over the past decade or so. All existing BITs will also be reviewed, as a number of them have completed their tenures.
The official said that the heavy costs involved in arbitration and awards to sovereign states have led these countries to review their BITs. Private investors are challenging a broad range of government measures, including changes in investment incentives, alleged breaches of contracts, direct or de facto expropriation, and revocation of licences.
Pakistan has currently lost two cases at international arbitration fora: Reko Diq Project of Tethyan Copper Company - a Canadian and Australian consortium (2012), and Karkey Karadeniz Elektrik Uretim of Turkey (2013).