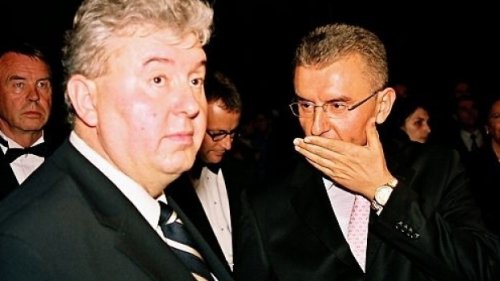 Law Gazette | 22 June 2017
Appeal allowed in EU state aid battle
By Max Walters
The High Court has granted two investors permission to appeal a decision that stayed enforcement of a dispute resolution award, in a case that centres on EU rules surrounding state aid.
Handing down judgment in Micula & Ors v Romania & Anor, Mr Justice Blair accepted Viorel and Ioan Micula's permission to appeal saying that 'difficult issues of law are raised in the case, and it appears that similar issues arise in other arbitral proceedings involving other parties.' But Blair rejected the pair's application for security costs to be released.
The dispute is between the state of Romania and the Miculas - two investors of Romanian descent and their companies.
The Miculas were awarded £173 million in damages after a hearing at the International Centre for Settlement of Investment Disputes in the US. The award was registered in the High Court.
It followed Romania's withdrawal of an investment incentive programme after the country's accession to the EU and introduction of rules concerning state aid. The European Commission, which supported Romania, had determined that under EU law any payment under the ICSID award would constitute unlawful state aid.
That decision is being challenged by the investors at the EU's General Court, where a hearing is pending.
Romania argued that registration of the award in the London proceedings should be set aside or that enforcement of the award should be stayed pending the outcome of the EU court case an argument Blair initially accepted earlier this year.
Robert Sear, partner at Thrings, which is representing Romania, said at the time it was the first time that the enforcement of an ICSID award had been stayed in the UK on such terms.
The investors' application for a security payment of £150m, to be paid while the proceedings are halted in the UK, was thrown out. Blair noted that the European Commission had told the court it would view a security payment by Romania as violating its decision prohibiting the country from paying the award. Further, he said that the General Court had stated it would hear the decision sooner than it had originally indicated.
'In all the circumstances, the balance at the present time appears to be against making the stay conditional on the provision of security,' Blair wrote, adding: that there is 'no need to rule it out definitively for the future.'
The investors were represented by international firm Shearman & Sterling and City firm White & Case.