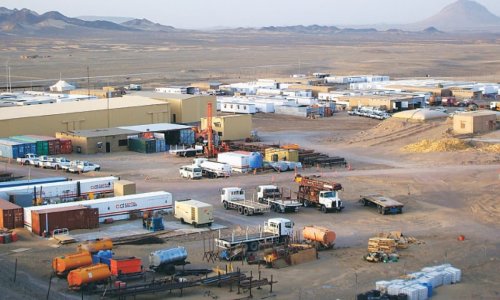 Market Screener | 17 March 2020
Antofagasta : 2019 preliminary results
– Tethyan arbitration award
On 12 July 2019 an international arbitration tribunal of the World Bank's International Centre for Settlement of Investment Disputes ("ICSID") awarded $5.84 billion in damages to Tethyan Copper Company Pty Limited ("TCC"), the joint venture held equally by the Company and Barrick Gold Corporation, in relation to the arbitration claims filed against the Islamic Republic of Pakistan ("Pakistan") following the unlawful denial of a mining lease for the Reko Diq project in Pakistan in 2011.
Damages include compensation of $4.087 billion by reference to the fair market value of the Reko Diq project at the time of the mining lease denial, and interest until the date of the award of $1.753 billion. The Tribunal also awarded TCC just under $62 million in costs incurred in enforcing its rights. Compound interest applies to the compensation and cost awards from 12 July 2019 at a rate of US Prime +1% per annum until the award is paid.
On 8 November 2019, Pakistan applied to ICSID to annul the award and on 13 March 2020, ICSID appointed a committee to consider this application which is expected to reach a conclusion in the next one to two years. TCC is currently stayed from taking action to collect the award. Whether this stay remains in place will be an issue litigated before the ICSID appointed committee.
It is not expected that proceeds of the award will be recognised in Antofagasta's financial statements until received.