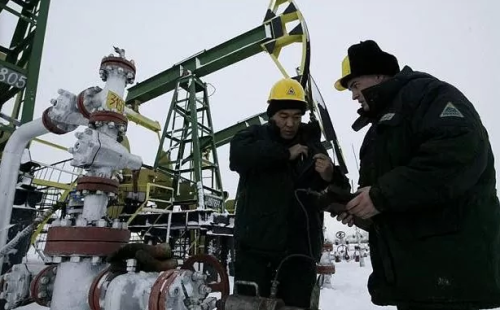 London South East | 6 February 2017
International tribunal awards JKX Oil USD12.0 million in damages
By Hannah Boland
LONDON (Alliance News) - JKX Oil & Gas PLC on Monday said it has been awarded damages of around USD12.0 million by an international arbitration tribunal.
JKX Oil and Ukraine have been battling over the amount of production taxes owed by the London-listed company's subsidiary since 2011, with the country contributing the majority of JKX's revenue and profit compared to its operations in Russia.
Although an international arbitration tribunal made an interim award in favour of JKX Oil to prevent Ukraine from imposing some rental fees, authorities have failed to comply and are continuing to investigate, raiding the group's offices in Kiev for the third time.
JKX Oil sought the help from foreign embassies to try to settle the dispute last year.
On Monday, JKX Oil said the tribunal found the government of Ukraine was in breach of elements of the bilateral investment treaty between the UK government and the government of Ukraine, and awarded JFK the USD12.0 million damages.
JKX Oil said it was studying the award in detail and will make a further announcement shortly.
Shares in JKX Oil were up 19% at 33.00 pence on Monday afternoon.