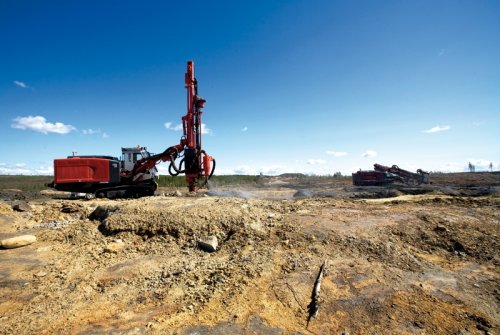 Mining.com | 5 August 2020
Canadian miner's multi-million dollar suit against Kazakhstan dismissed
by Cecilia Jamasmie
An international tribunal has dismissed a nearly $1 billion claim against Kazakhstan brought by a Canadian junior miner over a botched deal to operate gold mines in the country.
Gold Pool JV Ltd. was charged in 1996 with managing a company called Kazakhaltyn JSC, which held rights to operate gold mines in Kazakhstan. The following year, the government of the Central Asian country revoked the contract.
Almost 20 years later, in 2016, Gold Pool initiated a United Nations Commission on International Trade Law (UNCITRAL) arbitration proceedings against Kazakhstan based on the Canadian-Soviet bilateral investment treaty.
The pact was signed two years before Kazakhstan claimed its independence, which theoretically made it the legal successor to the treaty. The country, however, refused to assume any obligations based on available related documents.
Gold Pool was hoping to obtain a $917 million compensation for alleged losses. The tribunal, however, ruled that Kazakhstan had lawfully cancelled the contract.
"Gold Pool received management of Kazakhaltyn in March 1996 to pay off the company's debts, restore and modernize production, create a favorable financial environment and an effective market strategy," Kazakh Minister of Justice Marat Beketayev said in a statement.
He added that the Canadian company failed to comply with its contractual obligations.
Beketayev noted that Gold Pool stopped paying employee wages and the gold mines assigned to it were mismanaged. Some mines were idled, while others were abandoned and flooded, and the company's production facilities were not upgraded, according to the minister's statement.
The ruling differs from one reached in October last year by another tribunal. That court awarded more than $40 million in damages to another Canadian miner, World Wide Minerals.
Kazakhstan said this latest decision was based on new evidence.