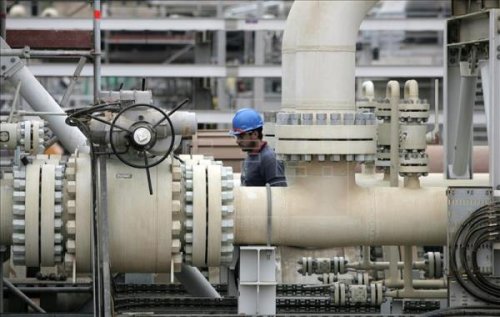 Q Costa Rica | 10 March 2017
Costa Rica wins international arbitration against Zeta Gas
The ICSID Arbitral Tribunal (Tribunal Arbitral del CIADI in Spanish) has ruled that the Costa Rican government did not cause damage to the company of Swiss capital, Gas Nacional Zeta, which sought damages of US$75 million for disagreements over the LP gas tariff setting.
This is an arbitration pending since 2013, knownn as the of case Swiss companies Cervin Investissements S.A. and Rhone Investissements S.A. vs. Republic of Costa Rica
In 2013 the Costa Rican government was sued over disagreements on the tariff setting and safety requirements.
The damages sought were based on the company's claim that the rejection of their applications to the Autoridad Reguladora de Servicios Publicos (ARESEP) – Costa Rica's regulator of publich prices and services – for LP gas tariff increases, lacked basis and cause.
According to the arbitration award issued, "even if there was a delay in a resolution of an administrative appeal, it was not established that it caused any damage to the company and, therefore, it is not appropriate to grant any compensation to the plaintiffs".
In relation to the costs, the Court orders the company to pay the Government of Costa Rica 50% of the expenses incurred in the process.
"This is the second award of an international investment arbitration received so far in 2017, the results of which are favorable to the Costa Rican State, which shows that these mechanisms operate with impartiality and objectivity," said Foreign Trade Minister Alexander Mora.
The law firm Baker Botts (UK) LLP, which worked in close coordination with the Ministry of Foreign Trade, was hired by Costa Rica to defend the action.
Collaborating in the defence were the ARESEP, the Ministry of Energy and Mines (MINAE), the Attorney General's office and the office of the Comptroller General.